November 15th our new video for the single "Into Black" will premiere on the @classicrockmag website. The following week on November 22nd the single officially drops worldwide. Thanks to everyone at radio stations around the globe that are already spinning "Into Black" and of course @kroq 106.7 Los Angeles
Video directed and filmed by our friend Alex Morgan.
If you haven't heard our new album "WAYS" check it out!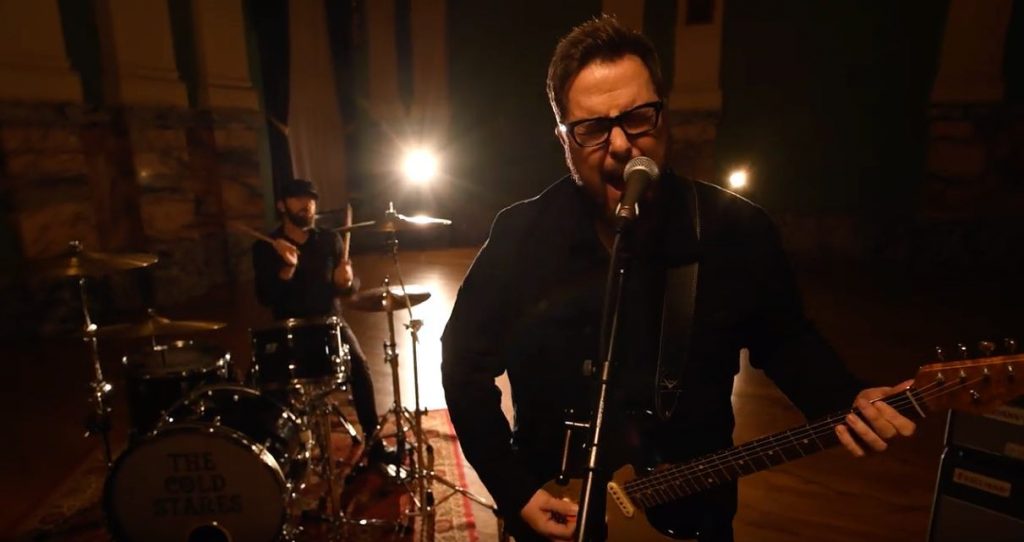 Hey, All! If you haven't had the chance please check out our video for "Any Way The Wind Blows" off the WAYS BLACK EP!