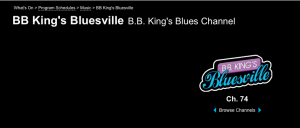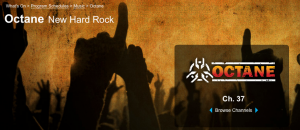 Hey folks! We need your help. We just got word that a couple of the tracks from the album might make into rotation on some great XM Radio stations. We are lucky enough that the album showcases both our bluesy side, and our hard rock side as well. Our song "Caught in the Weather" should be appearing on Bluesville, ch 74. We would love to have your support in helping us by calling them, or emailing them and requesting it. Their info is: 1-877-642-5837 phone, and bbkingsbluesville@siriusxm.com for email.

If you are a fan of more of the hard rock side of things, please give Octane a ring or email at : 1-888-362-8263 (888-3-OCTANE), or Octane@siriusxm.com and request "Head Bent" by The Cold Stares.
Thank you all so much in advance. We have done everything with this record and tour grass roots and would love to continue doing it that way. Message us with any feedback you get!