The Cold Stares release cover of Thin Lizzy's "Jailbreak"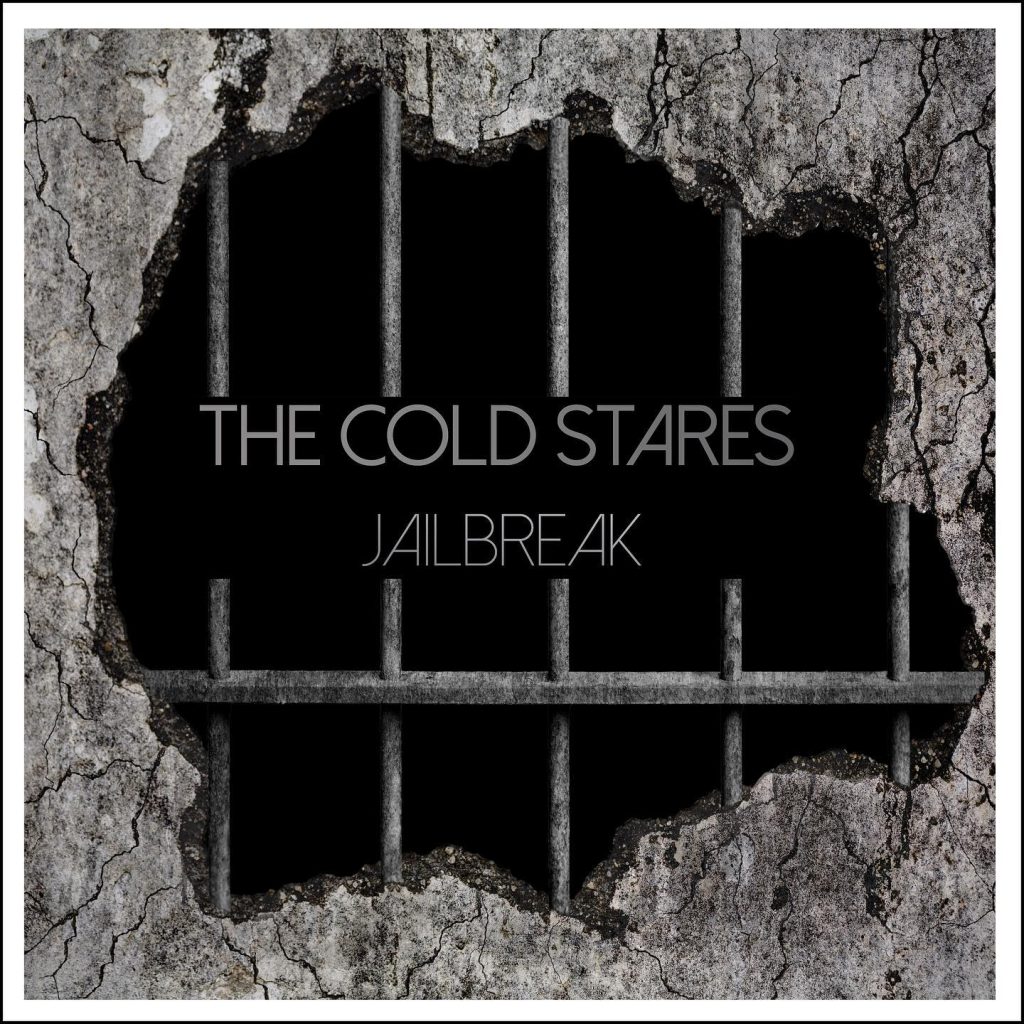 Super stoked to announce that the next single to drop is a cover of THIN LIZZY'S "Jailbreak". Was an honor to pay tribute to one of our influences and take a shot at a classic. September 18th is the release.
Also just wanted to stop and say thank you to all our new listeners out there. 25k new monthly listeners and 1100 new followers in the last two months. If you aren't keeping up with us on @Spotify please take a moment and got that follow button as they say.
We love ya's.